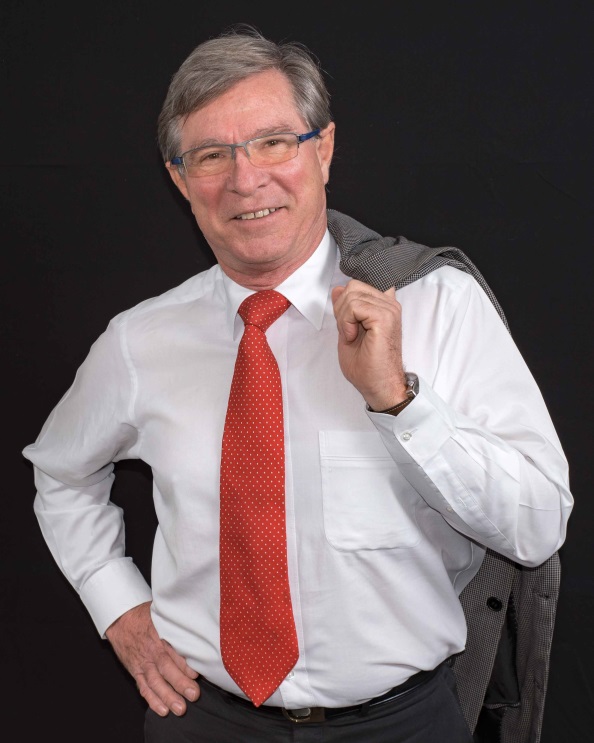 Mr Greg Hancock
Chairman
BA Econs, B.Ed Hons, F.Fin
Mr Hancock has over 25 years experience in capital markets practicing in the area of Corporate Finance. He has extensive experience in both Australia and the United Kingdom through his close links to the stockbroking and investment banking community. In this time, he has specialised in mining/natural resources and has a background in the finance and management of small companies.
He is Chairman of AusQuest Limited, an Australian mining exploration company with projects in Peru and Australia, Non-Executive director of Zeta Petroleum Plc, Strata-X Energy Ltd, Golden State Mining Limited and Cobra Resources Limited. Mr Hancock continues his close association with the capital markets in Australia and the United Kingdom through his private company Hancock Corporate Investments Pty Ltd.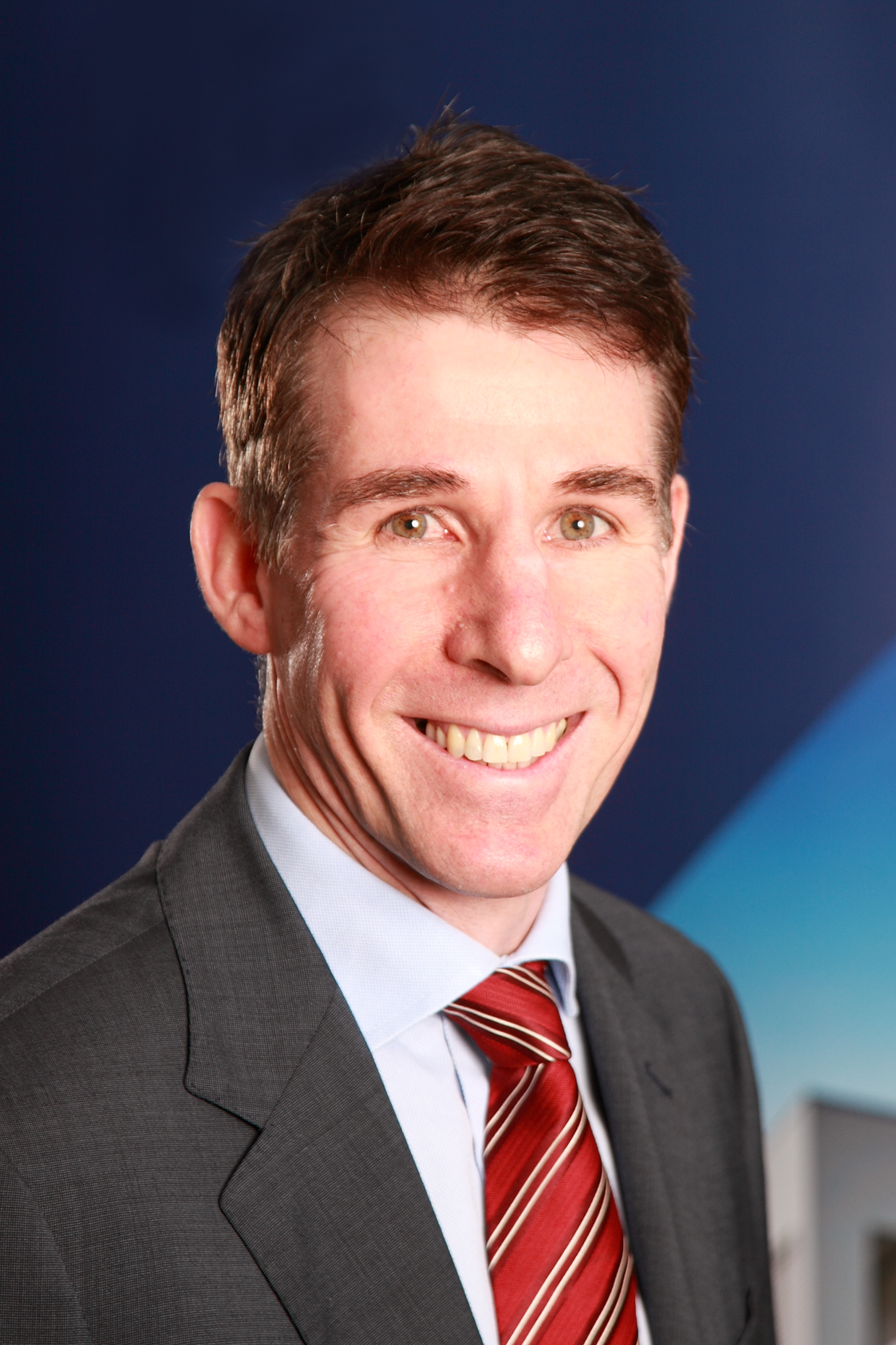 Mr Bruce McCracken
Managing Director
BCom, LLB, MBA, GAICD
Mr McCracken is an experienced business executive having spent over 20 years working across a broad range of industries based in Perth, Melbourne and Sydney.
Prior to joining BMG, Mr McCracken worked in the Corporate sector as a Senior Executive with Kirin Group-owned Lion Nathan National Foods (now Lion) and for the private equity owned Amatek Group (now part of the Fletcher Building Group).
Before working in the corporate environment, Mr McCracken spent 8 years as an investment banker based in both Perth and Melbourne in specialist corporate advisory and project finance roles and has also practiced as a banking and finance solicitor. During his time as an investment banker Mr McCracken worked across a broad range of corporate and financial advisory assignments, primarily in the diversified industrials and mining and resources sectors.
Mr McCracken holds Bachelor of Commerce and Bachelor of Law degrees from the University of Western Australia, an MBA from Melbourne Business School and is a graduate of the Australian Institute of Company Directors.
Mr McCracken was appointed as a director of BMG Resources Limited on 1 July 2011.
Mr McCracken is the Chairman of the Board's Share Trading Committee.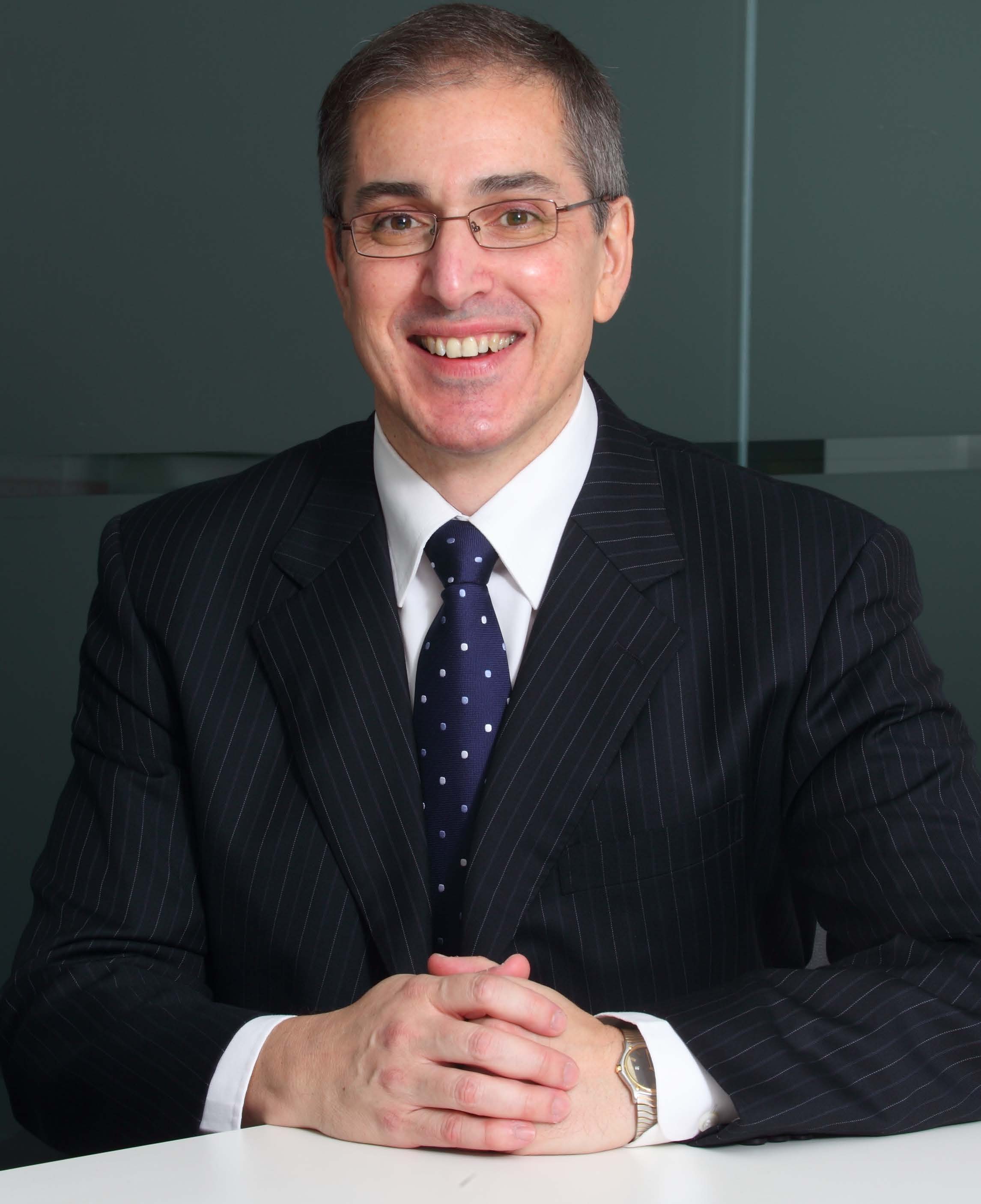 Mr John Prineas
Non-Executive Director
B.EC LL.B F FIN
Mr Prineas has over 30 years experience in the resources, banking and legal sectors. In 1994, joined the global German bank Dresdner Bank AG (now Commerzbank AG) in Sydney and served over the next 10 years as General Counsel, Chief Operating Officer and Country Head with a focus on project and acquisition finance for resources and infrastructure projects. Founder, Executive Chairman and shareholder of St George Mining Limited (ASX: SGQ) which completed an IPO in November 2010 and is now recognised as a successful explorer and emerging nickel company.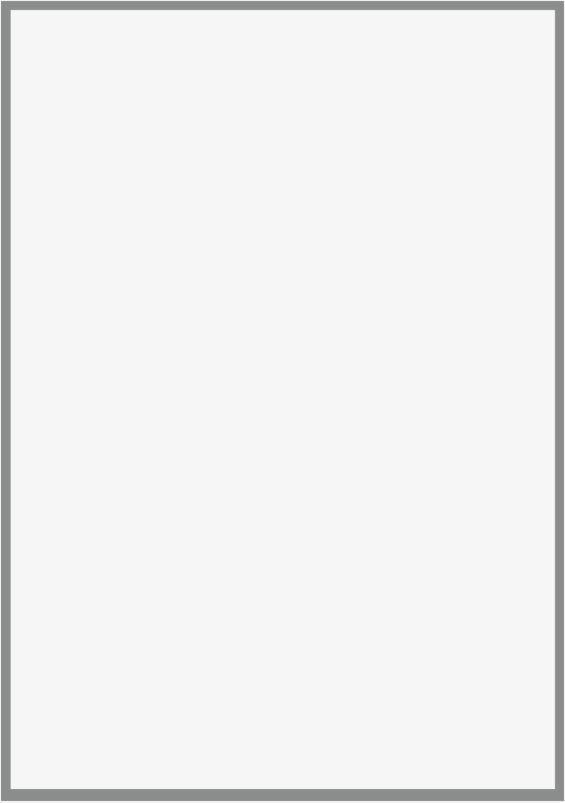 Mr John Dawson
Non-Executive Director
B.COM MBA INSEAD
Mr Dawson has extensive experience in the finance and mining sectors, having occupied senior roles with global investment banks including Goldman Sachs and Dresdner Kleinwort Wasserstein. At Goldman Sachs, John was a Managing Director of FICC (Fixed Income, Currency and Commodities) for Australia. At Dresdner Kleinwort Wasserstein, John was Global Head of Commodities as well as Country Head for Australia. John has been a non-executive director of St George Mining Limited (ASX: SGQ) since January 2019.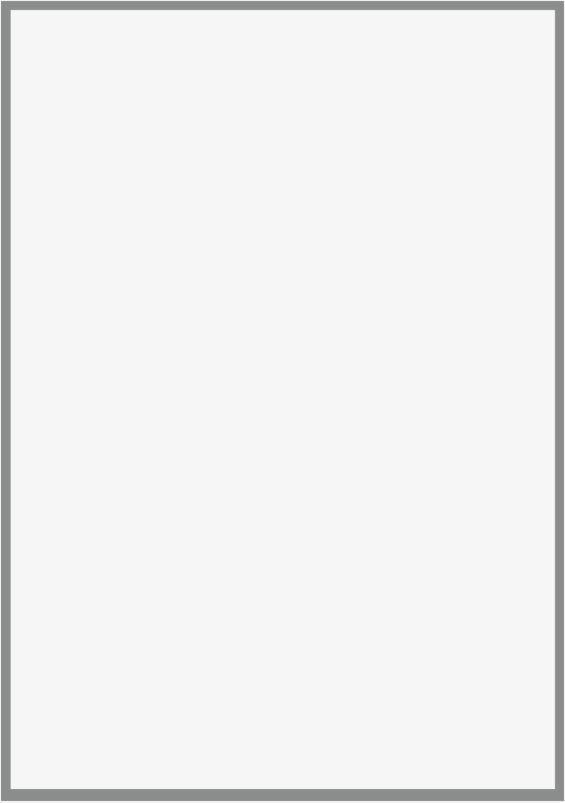 Mr Ben Pollard
GM, Exploration and Development
Ben Pollard is a geologist with more than 20 years experience in exploration and mining in Western Australia with success in gold exploration, as well as taking projects from resource definition through to production. Since 2015, Ben has been the Principal of Cadre Geology and Mining Pty Ltd, providing geological consulting services to a wide range of clients including global majors and small explorers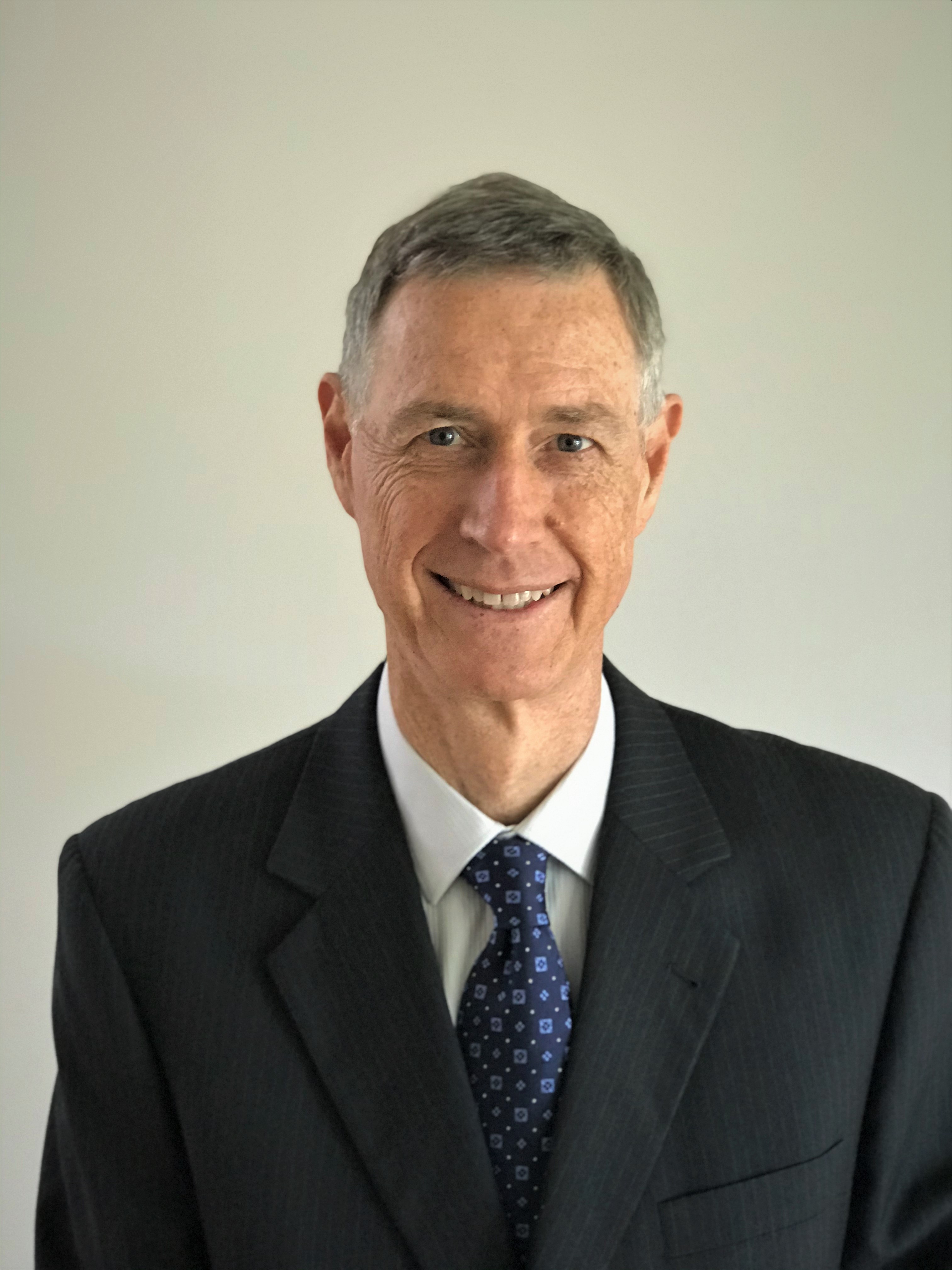 Mr Charles Wilkinson
Technical Consultant
BSc. Geology (Hons), MAusIMM
Charles Wilkinson is a geologist with over 35 years experience in the mining industry in precious and base metals in Australia and overseas. Charles worked with WMC Resources for 16 years, holding various senior exploration and operational positions including exploration within the St Ives Gold Operations (Argo Gold Mine discovery), Geology Manager Hill 50 Gold Mine, and Exploration Manger – Nickel Exploration Australia (Nebo-Babel discovery). Charles was the founding Managing Director of Northern Star Resources, a position he held for 5 years, and then Western Areas' General Manager Exploration for 9 years. Charles now works as a technical consultant in the resources sector.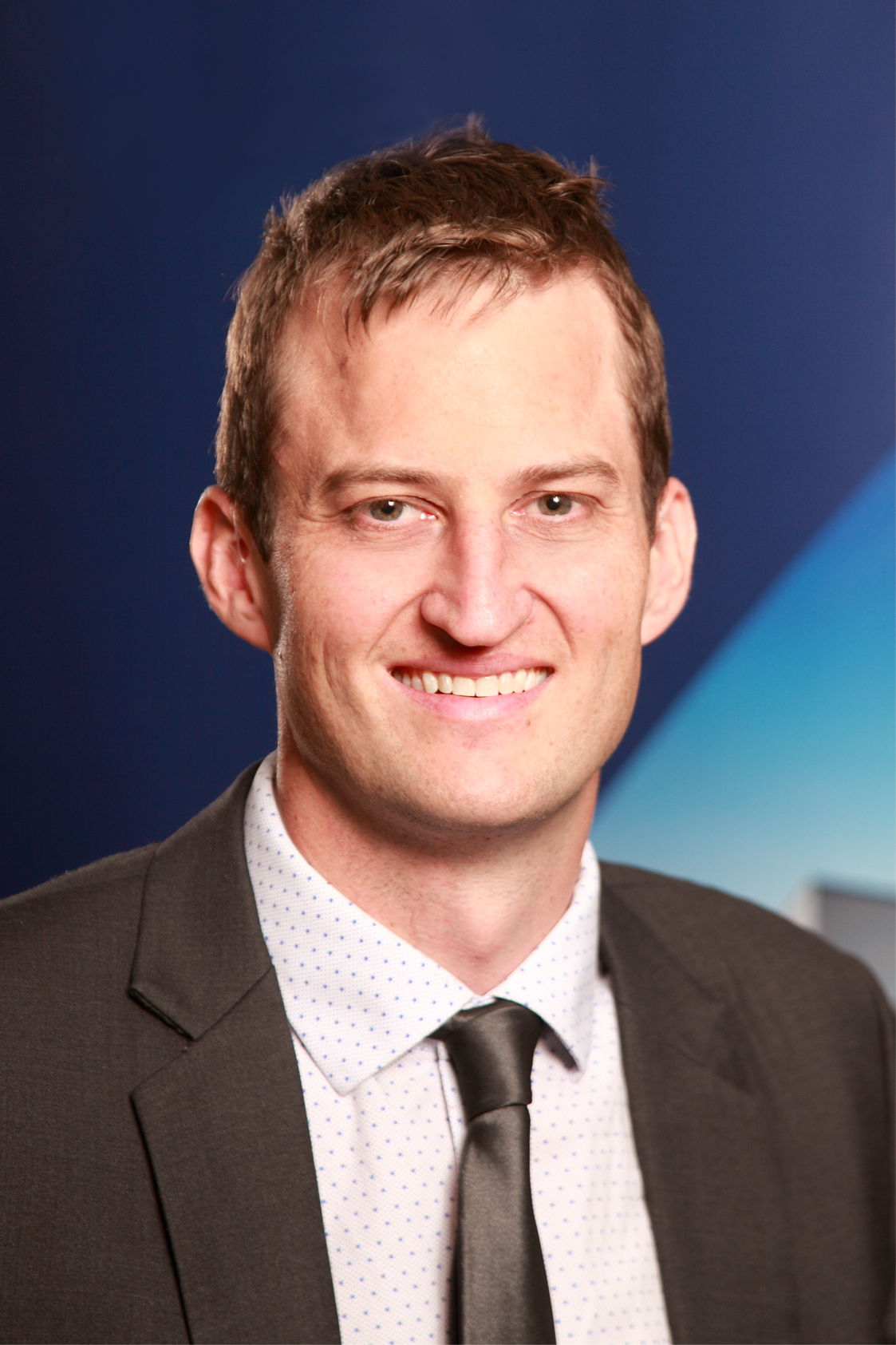 Mr Sean Meakin
Company Secretary
B. Bus (Acc), B. IT (Info Sys), CA, AGIA
Sean Meakin has a Bachelor of Business degree majoring in Accounting, and a Bachelor of Information Technology degree majoring in Information Systems from Charles Darwin University. Sean is a Chartered Accountant and an associate of the Governance Institute of Australia.
Sean was appointed as Company Secretary of the Company in March 2018, he is also joint Company Secretary of Zeta Petroleum PLC.
Sean works closely with the Company's finance team for the preparation of the Company's annual report and half yearly financial report.